Adorable Band-Aids by Cynthia Rowley!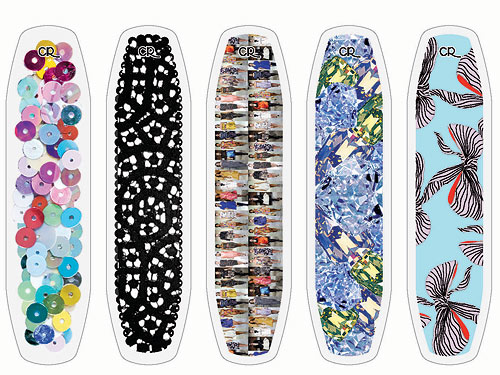 People Stylewatch just enlightened me to these adorable bandages! The next time you scrap your knee you can dress up your boo-boo in 14 different designs from Cynthia Rowley! The fashion designer has partnered with Band-Aid on limited-edition "Dress-Up" adhesive bandages, with designs ranging from sequins and gold chains to a full runway show. The chic tins can double as an adorable display and cost $10 each, with a donation from the project benefiting Design Ignites Change, an organization that engages students in design and projects that address pressing social issues in their own communities.
Totally loving these band-aids!