Banana Republic–All Dresses are Only $98 until 4/12 Huge Sale!
Sorry we've been off the radar, we've had lots of family time with both our family and BF's for the holidays. Much to say on that topic but for now check out the savings at Banana while I formulate my post regarding Passover and Family time.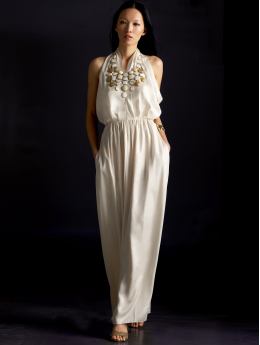 THis baby is usually $275 but for 2 more days it's only $98!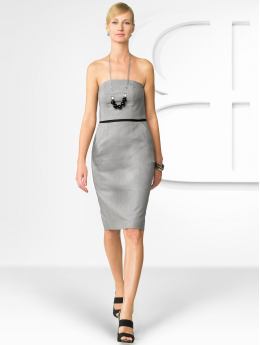 Usually $225 but just $98!